Team
DJ Hecktik
Founder
In just over a decade, Hecktik has established himself as one of Santa Barbara County's most skilled and popular turntablist and club DJ. Hecktik's combined experienced as a radio show producer and large venue performer has helped solidify his reputation as a high energy and professional talent. From the studio to the stage, Hecktik has performed and recorded with hip hop legends like Too Short and GZA from Wu Tang Clan. For corporate events and chic wedding receptions, DJ Hecktik works to create a custom music atmosphere keeping guests and clients moving.
DJ Epik
Co-Founder
Omar has been DJing for over 20 years and have been with DJ Hecktik since day one. He prides himself on how many repeat customers they have and loves to hear that they remember how much fun they had at these events. The team puts so much effort into pleasing their customers and making sure the events are exactly what they are looking for.
Looking for a vendor?
Now that you've found your perfect DJ, it's time to find other vendors to complete your event. We've DJ'd hundreds of events in our fifteen years and have worked with dozens of vendors. These vendors are on top of their game so we've enjoyed working with them and think that you will too.
Recommendations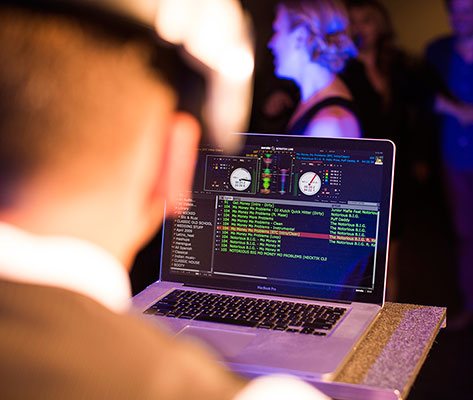 The Crew: